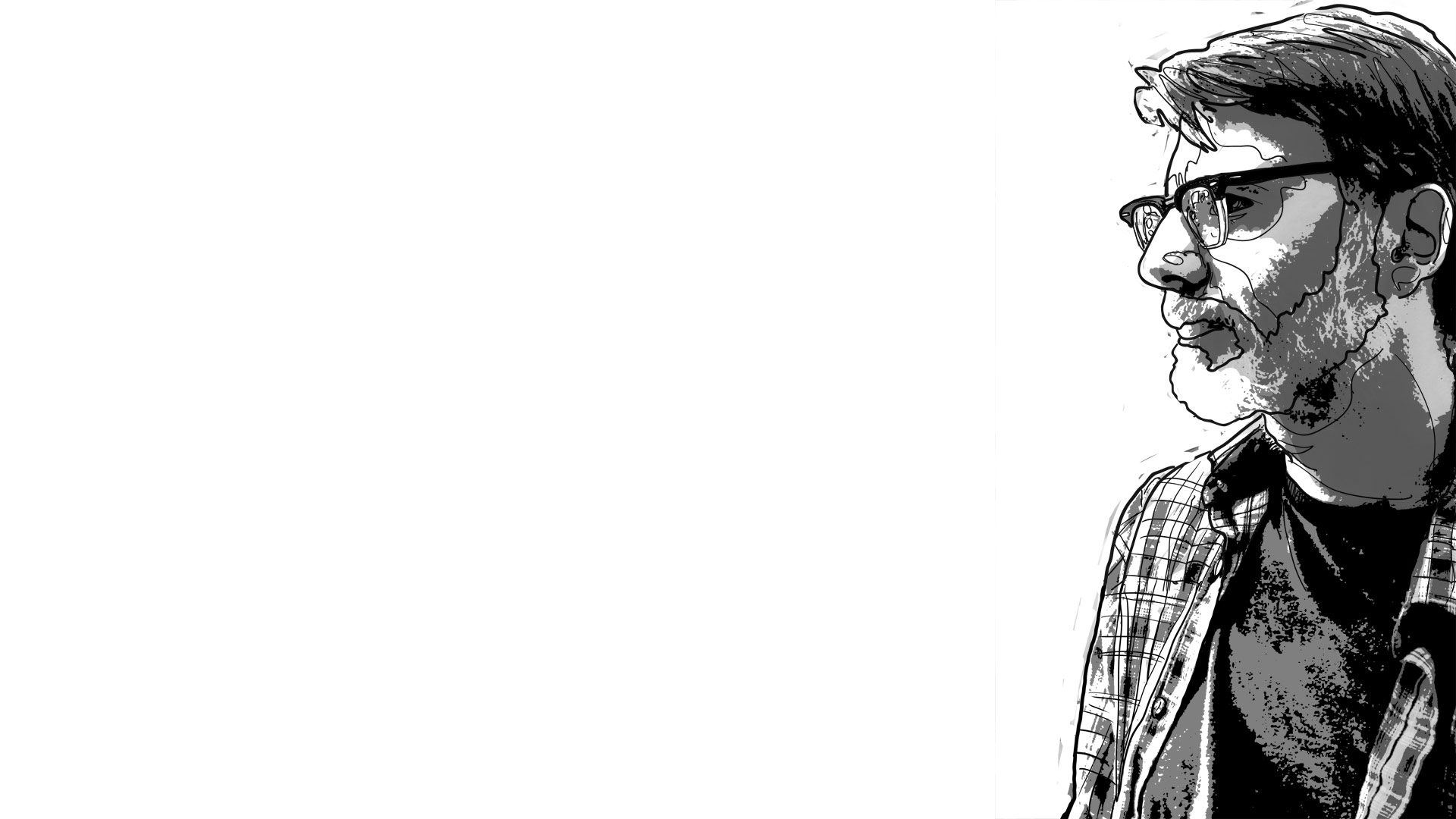 About Me, In Bullet Points
★ Professionally, I'm an independent graphic designer, illustrator, and After Effects animator. I like clean, flat, and bold. My portfolio is over at Standard Design. This site does not deal with that stuff. That's why I have two sites. I mean, I have more than two sites. Honestly, I have too many sites.
★ Subprofessionally, which I'm pretty sure is a word, I'm an author, cartoonist, and an art-maker. I've released a few of books. I will release a few more. I've made comics my whole life. I have sold many coffee- and Massachusetts-related items on Etsy. You'll find my self-published books and print on demand merchendise under the imprint OBJECT PUBLISHING.
★ Unprofessionally, I write and yell songs in the drum & guitar duo The Demographic. We rock wicked hard. I occasionally do some quieter solo stuff. My music is published under OBJECT RECORDING (ASCAP).
★ I live in western Massachusetts. I am from eastern Massachusetts. I live in a manky old house with a cat named Charlie and a dog named Buddy. I had a song on Car Talk once. I wore a weird mask in a PIXIES video once. I used to drive a cool Ford and now I drive an extremely uncool Ford.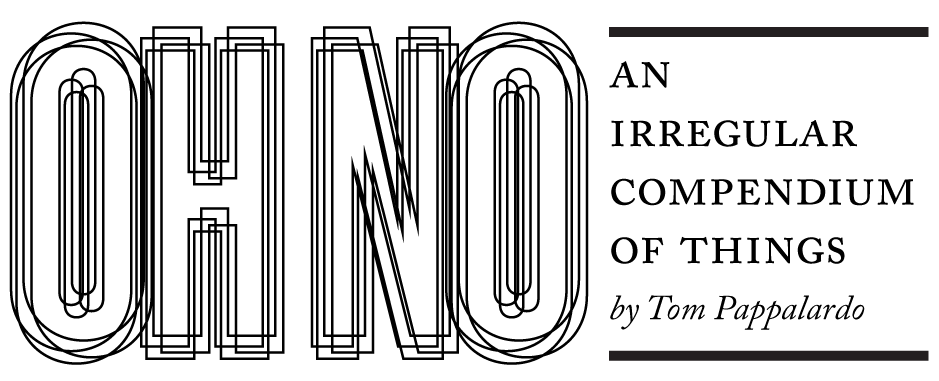 Sign up for my infrequent inbox zine newsletter type of thing. Self-promotion, trivia, vocabulary, & entertainment:
Bibliography

Broken Lines (illustrated novel, 2018)
One More Cup Of Coffee (essays, 2016)
Everything You Didn't Ask For (comic collection, 2014/18)

Comics & Chapbooks
Bygone (chapbook, 2019)
Mind The Gap (chapbook, 2019)
Failure, Incompetence (comic collection, 2006/OOP)
Famous Fighters (comic w/ Matt Smith, 2006/OOP)
Through The Wood, Beneath The Moon (comic w/ Matt Smith, 1998/OOP)
Alec Dear: A Dark Pome (comic w/ Matt Smith, 1996/OOP)
Discography

The Demographic
HIATUS (2021)
I HATE US (EP, 2021)
Listen Close (2013)
Bleak and Hollow (single, 2013)
Verse Chorus Curse (2011)

The No-Shadow Kick
Spatializing Sound In The Time Domain (2005)
The Promo EP (2001)
Basement Make-Out Party (1999)

Solo Music
Don't Worry About Me (home recordings, 2000-2009)
Alonely (home recordings, 1992-1999)
Published Writing

Wired, Gizmodo, Boing Boing, Juked, Andromeda Spaceways, Boston Accent Lit, The Valley Advocate, Meat For Tea, The Boston Phoenix, Play (anthology), Infinite Lives (anthology), Laughing Squid, Shelter (anthology), Royal Flush magazine, I Want Your Skull, Letter X, VMAG, Aftertaste, Lollipop, FORTY-3, and Don't Shoot! It's Only Comics.
Art Shows & Exhibitions

SORRY-GO-ROUND – The Green Bean, Northampton, Mass. (2016 solo show)
SORRY-GO-ROUND – The Rendezvous, Turners Falls, Mass. (2015 solo show)
LOOK 5 – FOE Gallery, Northampton, Mass. (2015)
dECAde – Easthampton, Mass. (2015)
LOOK 4 – FOE Gallery, Northampton, Mass. (2014)
Oya Festival – Oslo, Norway (2009)
Beans And Screens – Durham, NC (2008)
Art or Advertisement? – Charleston, SC (2007)
YINZ GOT POSTERS – Pittsburgh, PA (2007)
Graphic Noise – Museum of Design, Atlanta (2005)