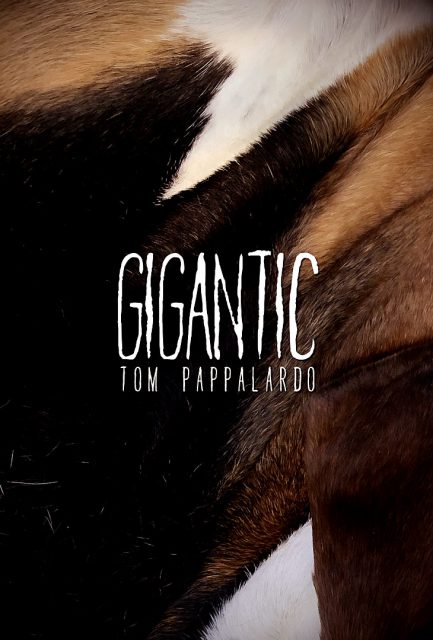 Small town, big dog.
Gigantic is a short story featured on Juked.com. Many thanks to editor Ryan Ridge and everyone else at Juked.
RIYL: Small New England towns; fat dogs.
IRL: Gigantic was written sometime in the summer of 2014. It was rejected fifteen times between 2014 and 2016, receiving occasional updates as downtown Northampton businesses closed/changed. The story was held for consideration by an anthology for a year, until I finally withdrew it after extended radio silence. Gigantic was accepted by Juked in February, 2018, who published it in March, 2019. That's almost five years! Woo!
See more short stories & other writing.