Massachusetts and Western Mass Stuff! T-shirts, coffee mugs, bags, stickers, masks, other neat junk. (all links go to other sites)
---
I'm A Masshole, Not A Maskhole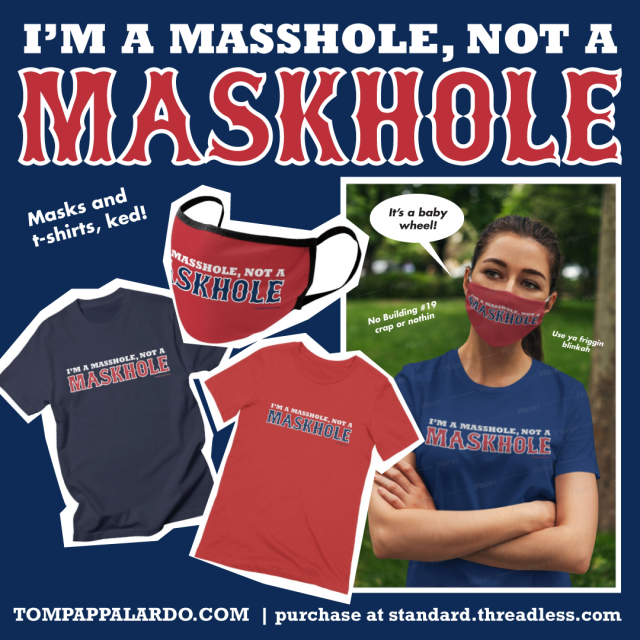 T-shirts and masks available on Threadless in two colorways, chief!
Red text on blue
Blue text on red
---
Mask It In Massachusetts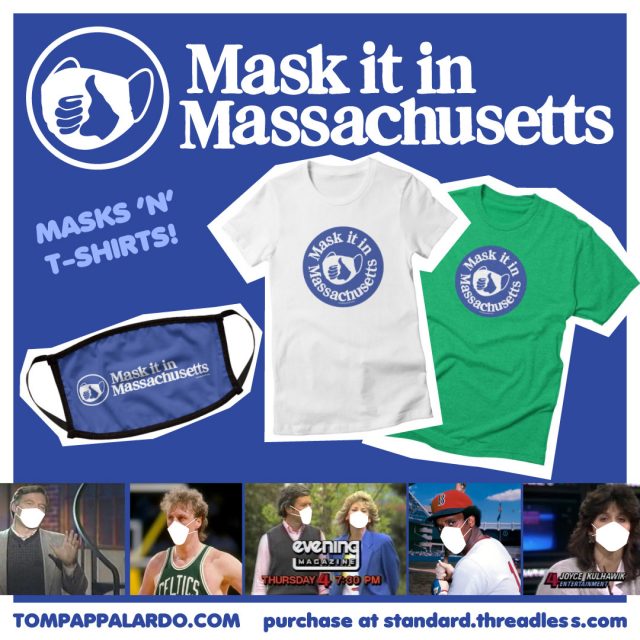 Whether you watched Creature Double Feature on WLVI 56 or bought fake leather jackets at Building #19, you're a grownup now and ya gotta wear your friggin' mask.
An homage to the "Make It In Massachusetts" campaign of the 1980s.
T-shirts and masks available on Threadless
---
NORTHAMPTON, MASSACHUSETTS
---
EASTHAMPTON, MASSACHUSETTS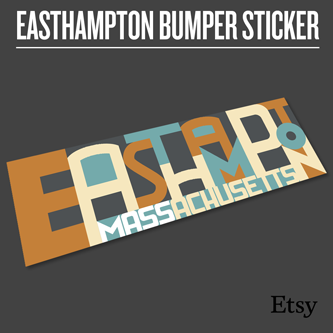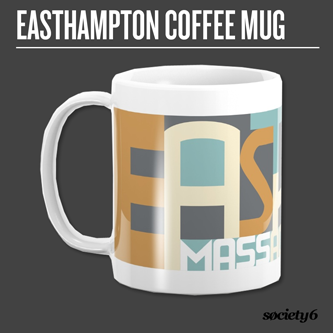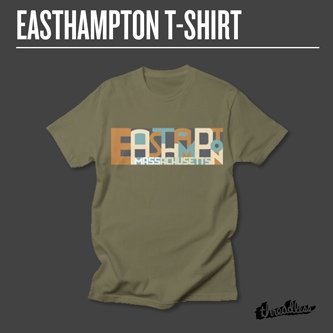 • More info about the Easthampton mural the above designs are based on.
• Above t-shirt is on Society6, too, if you have that preference.
• I made a t-shirt design for CitySpace featuring Old Town Hall. Get yours
today and support the renovation of this great old building!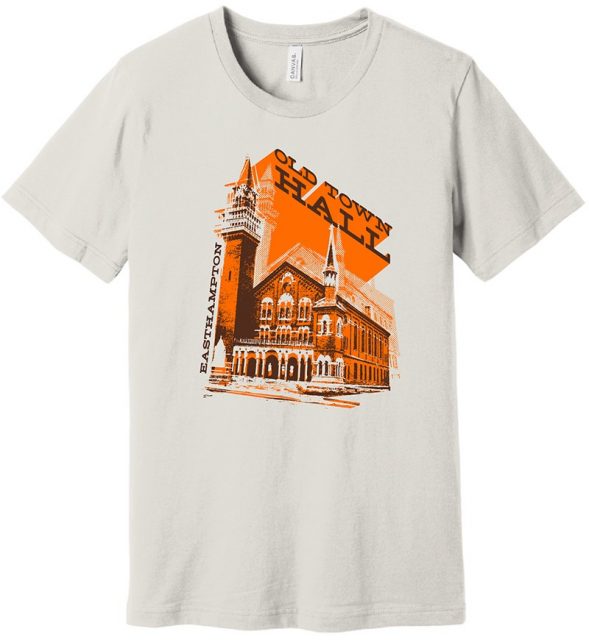 ---
MASSA-FUCKIN'-CHUSETTS