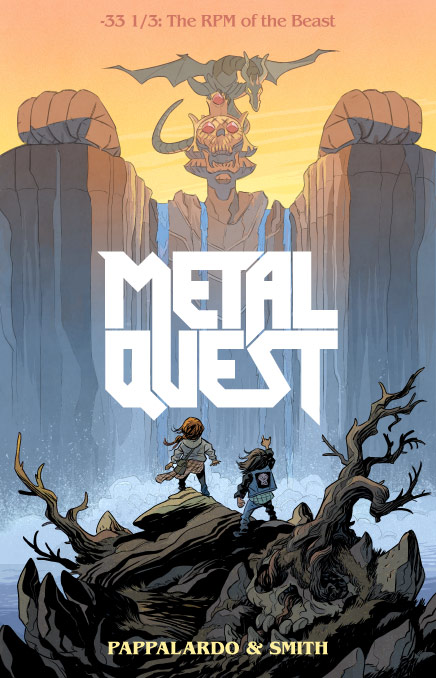 Two headbangers are sucked into a dark world of mad kings, demons, and imprisoned souls. Do Tracy and Rhawn have the mettle? The INNER ROCK?
A work in progress with illustrator Matt Smith (Barbarian Lord, Lake Of Fire, Alec Dear). Check out his gallery of sketches.
For now, sign up for my newsletter MASSTRONAUT to keep up with any progress reports or updates.