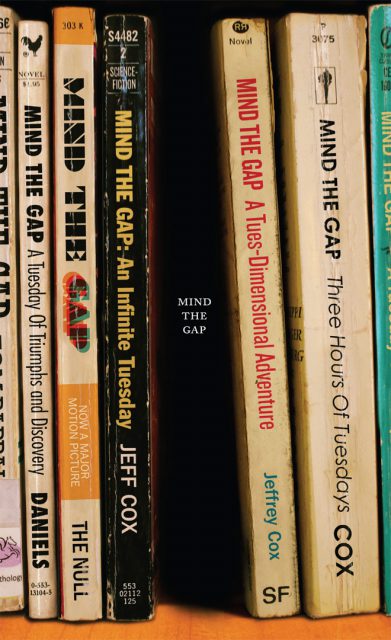 Time travel, except vertically.
Is Jeff Cox a god, a terrorist, or an internet joke? Where are his shoes? [At time of record retrieval, this story description is 87% accurate.] A limited edition science fiction chapbook, available only on this site and at book events.
Read a 10-page PDF preview.
---
Limited edition of 50
June, 2019
92 pages | 1 helpful infographic
Science Fiction — Humor — Adventure — Time Travel